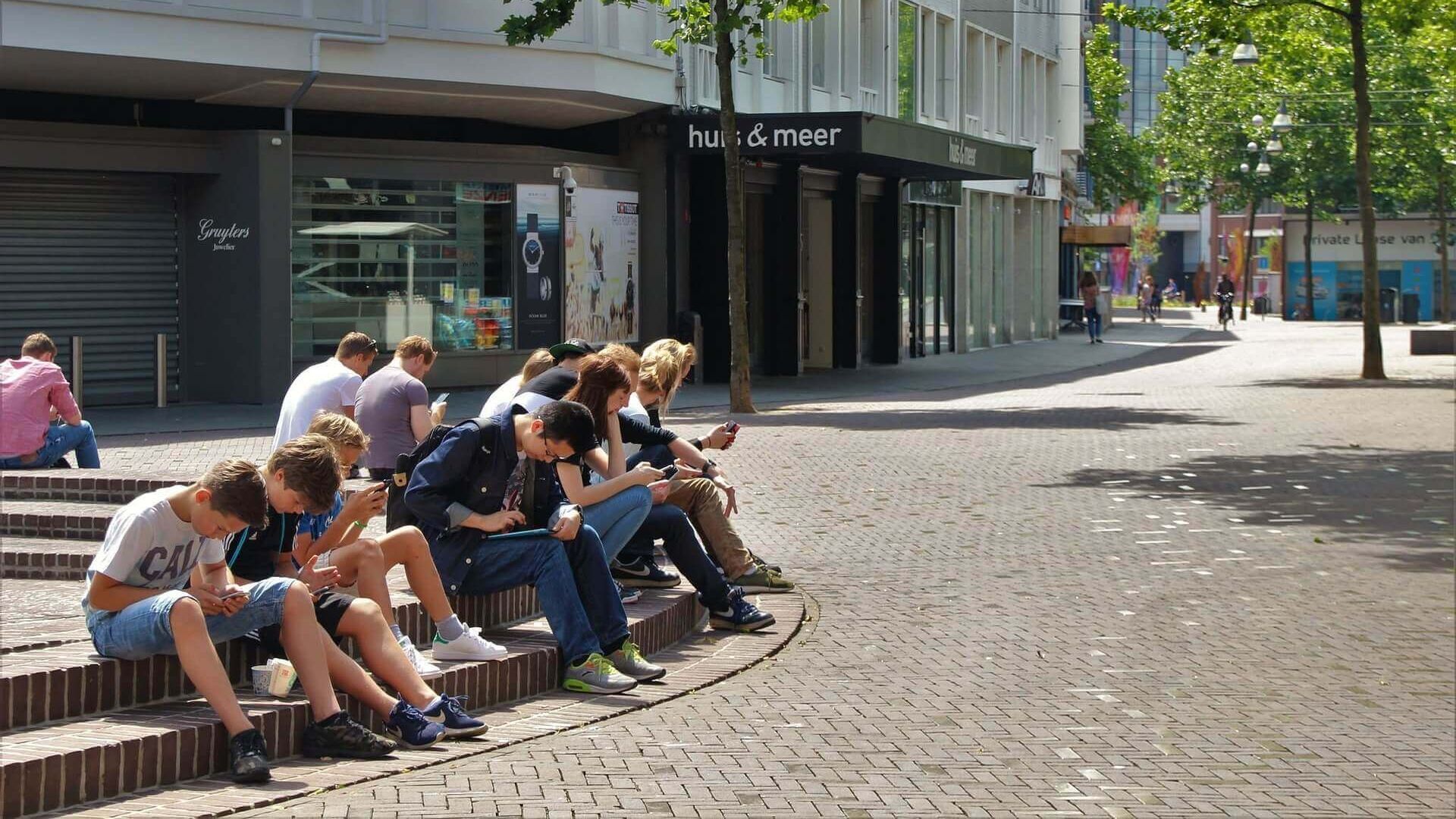 7 Tips for Parenting Teenagers
Mar 20, 2023
Parenting teenagers is both a rewarding and challenging journey(and it's perfectly normal if sometimes you feel like you experience more of the challenges than you do the rewards!).
As your children grow older, they start to become more independent, develop their own interests and opinions,...
Continue Reading...
Student Viewpoint: Tips for Parents
Feb 03, 2018
What do students think parents should know?
I asked one of my former international public law students to give her perspective on Internet and tell parents what SHE thinks they should know.
Here is what she said:
My name is Susanna and I am a 22 year-old living in San Francisco, CA. My...
Continue Reading...