Digital Parenting Course for 0-3 Years
The Digital Parenting Course for toddlers aged 0-3 years old is designed to help you establish healthy digital boundaries for babies and toddlers, right from the start, and navigate the specific parenting concerns that you will have for keeping your littlest ones safe in this digital age.
PURCHASE NOW
0-3 year Toddler Parenting Course
How to parent in the digital age: a parenting guide for babies and toddlers
For children under 3, these early years are crucial for healthy cognitive development so it's important to establish healthy boundaries with your home tech from a young age.
For responsible digital age parents to babies and toddlers, areas of concern will include: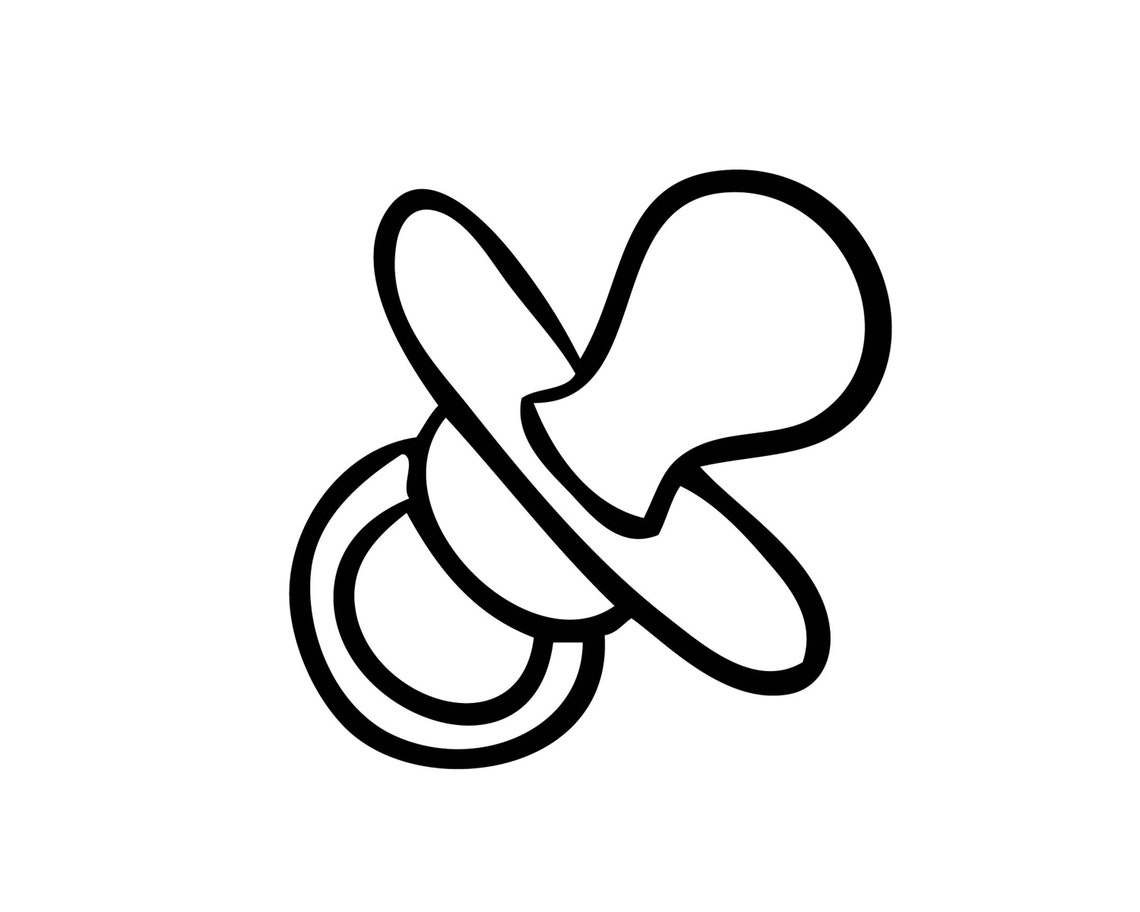 sharing ultrasound images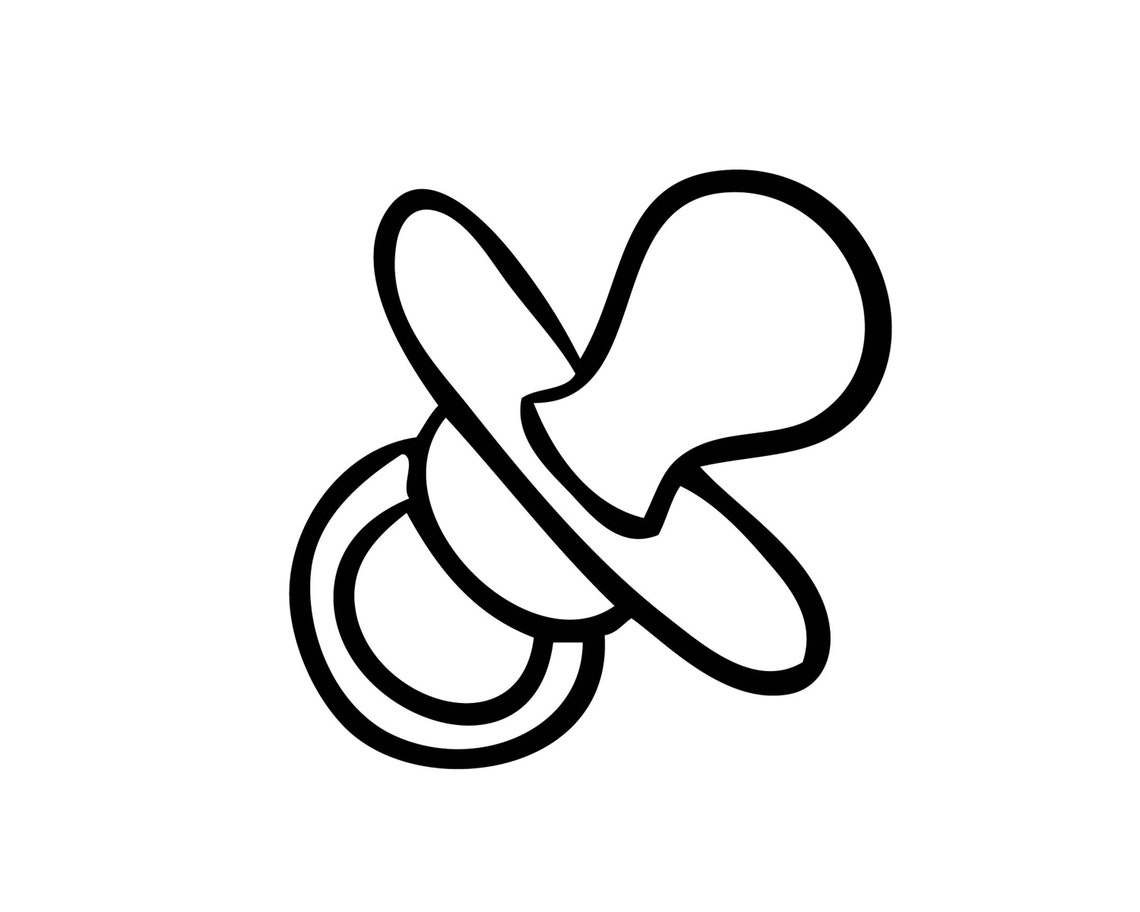 announcing baby's arrival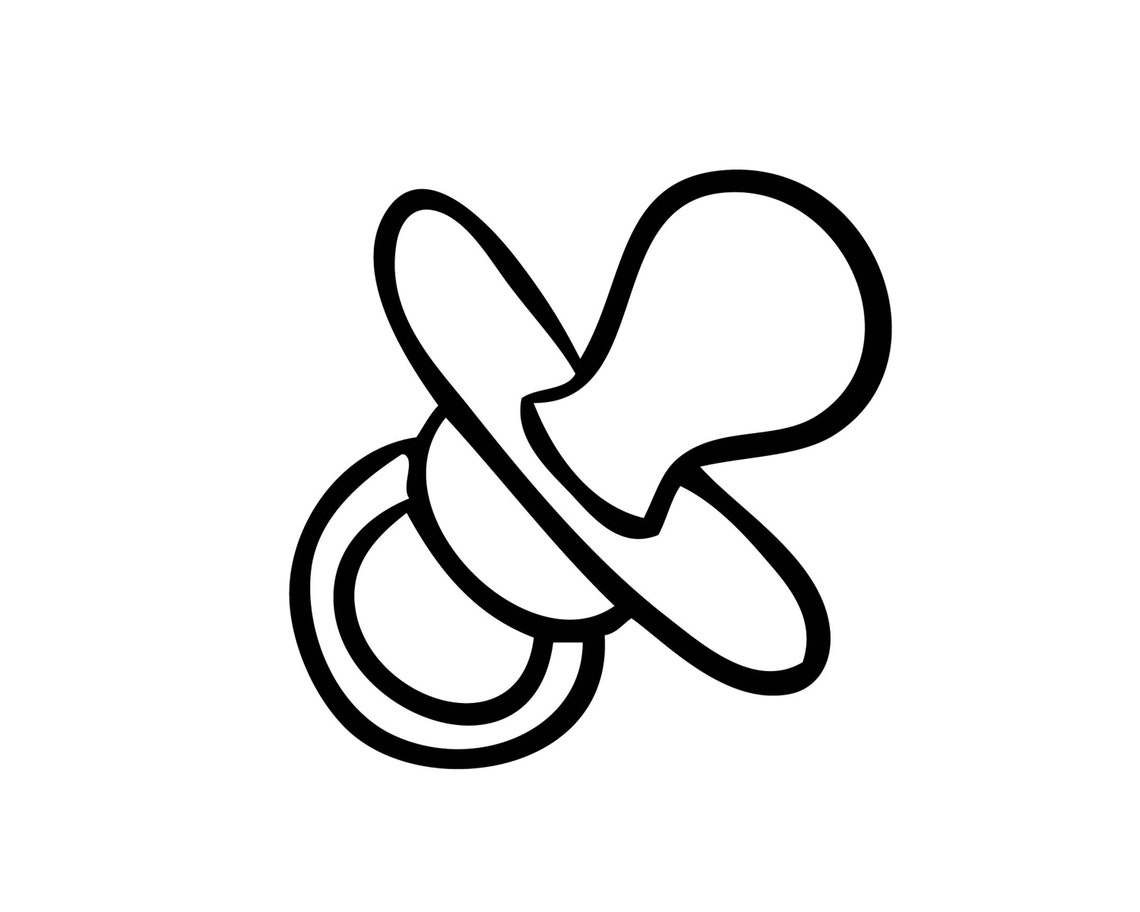 protecting your baby monitors from hackers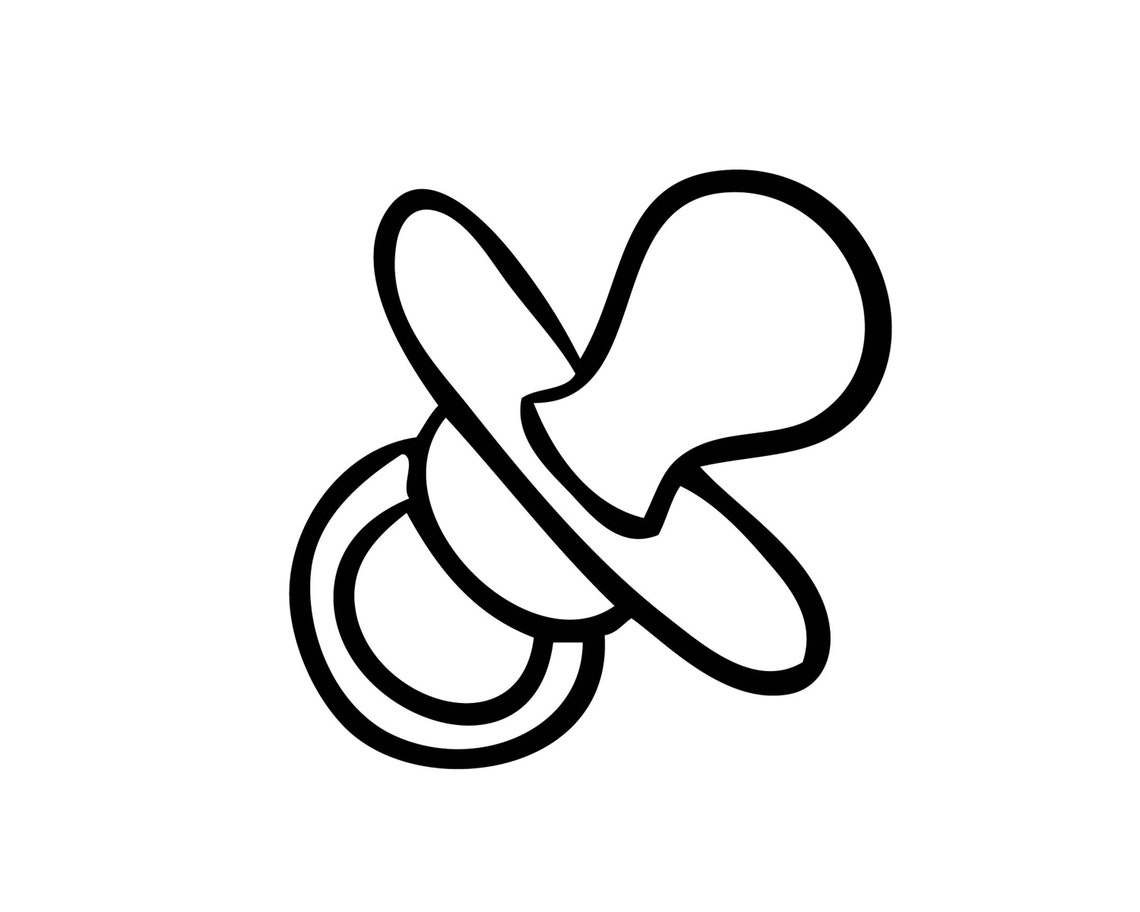 protecting your privacy when using digital aids and home tech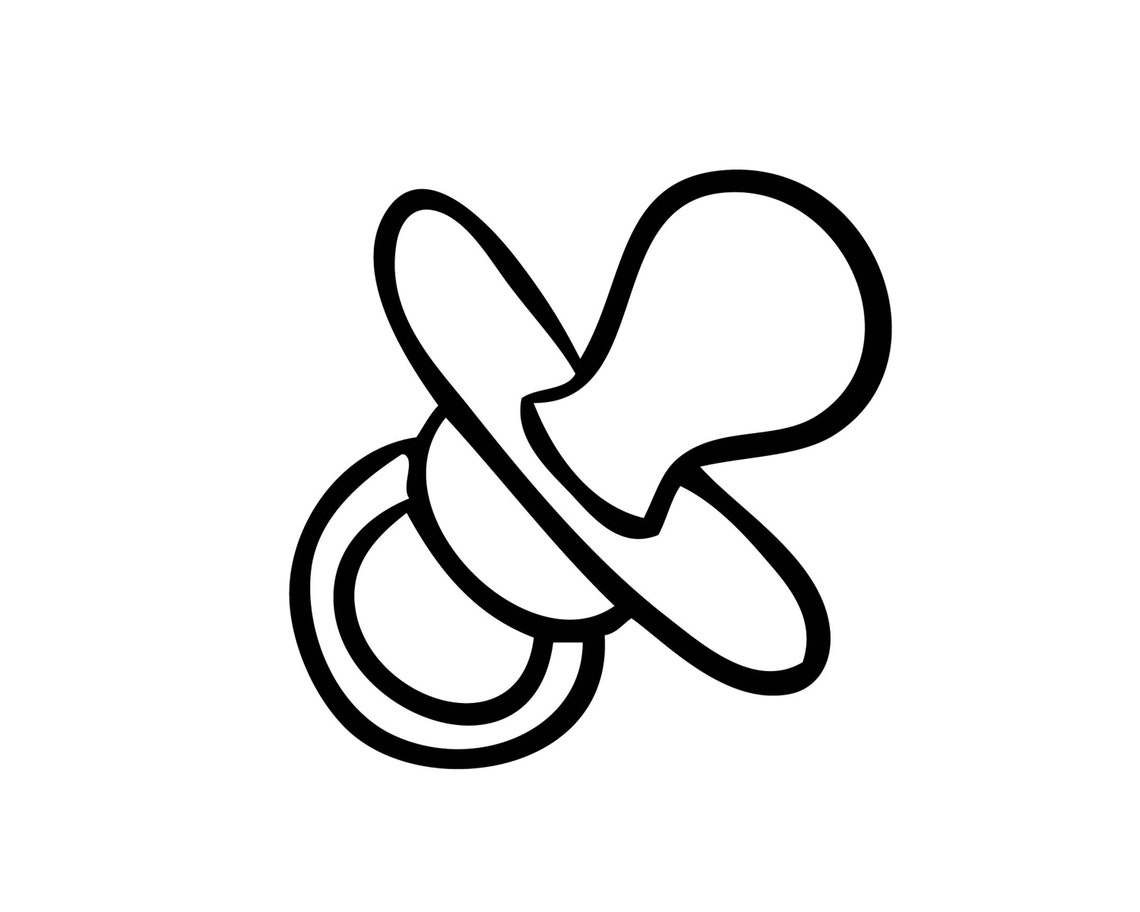 managing screen time and setting healthy digital boundaries.
The parenting a toddler course gives you access to age-specific resources and a digital community to help guide you through digital age parenting for babies and toddlers.
How to protect baby monitor from hackers
Familiarizing yourself with your baby monitor device, and its privacy settings, is a good first step in protecting your family's data from being hacked. Do you truly need all those settings enabled?
Other steps you can take include: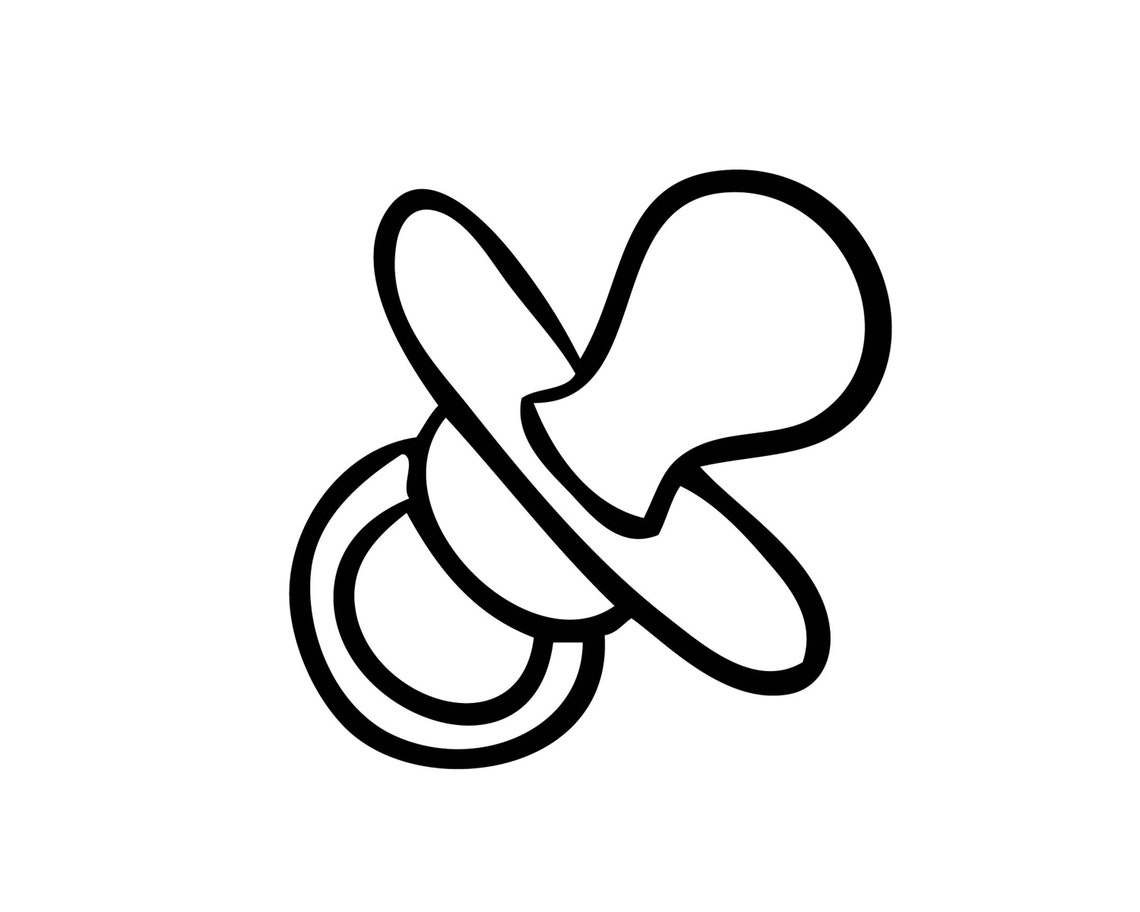 ensuring your device is password protected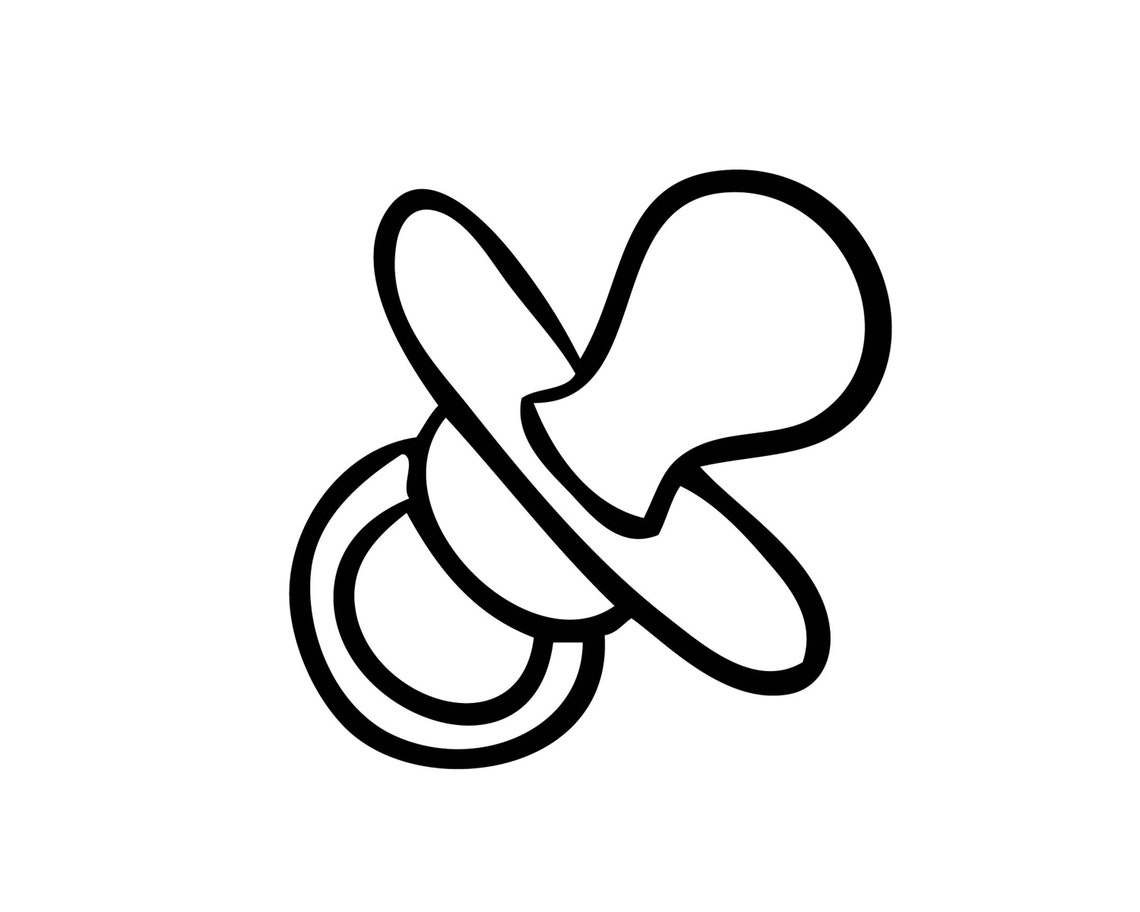 securing your home router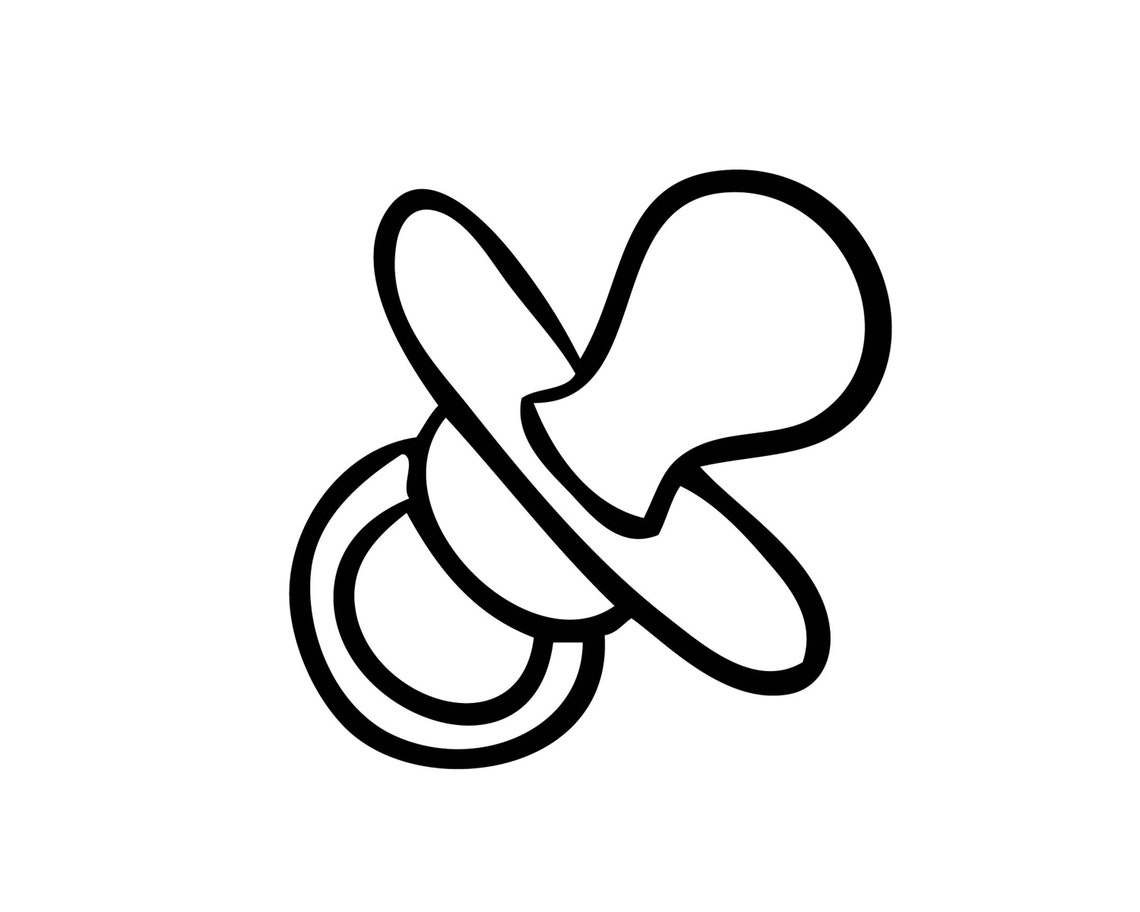 making sure the monitors firmware is up to date.
Protecting baby monitors from hackers and keeping your little ones safe around connected devices and wearable tech is covered in more detail as part of the Digital Parenting Course for 0-3 years.
Children under 3 and technology: at what age is it ok to introduce digital devices into a child's life?
The recommendation from the American Academy of Pediatrics (AAP) is that children under the age of 18 months get no screen time at all (with the exception of video chatting with family members).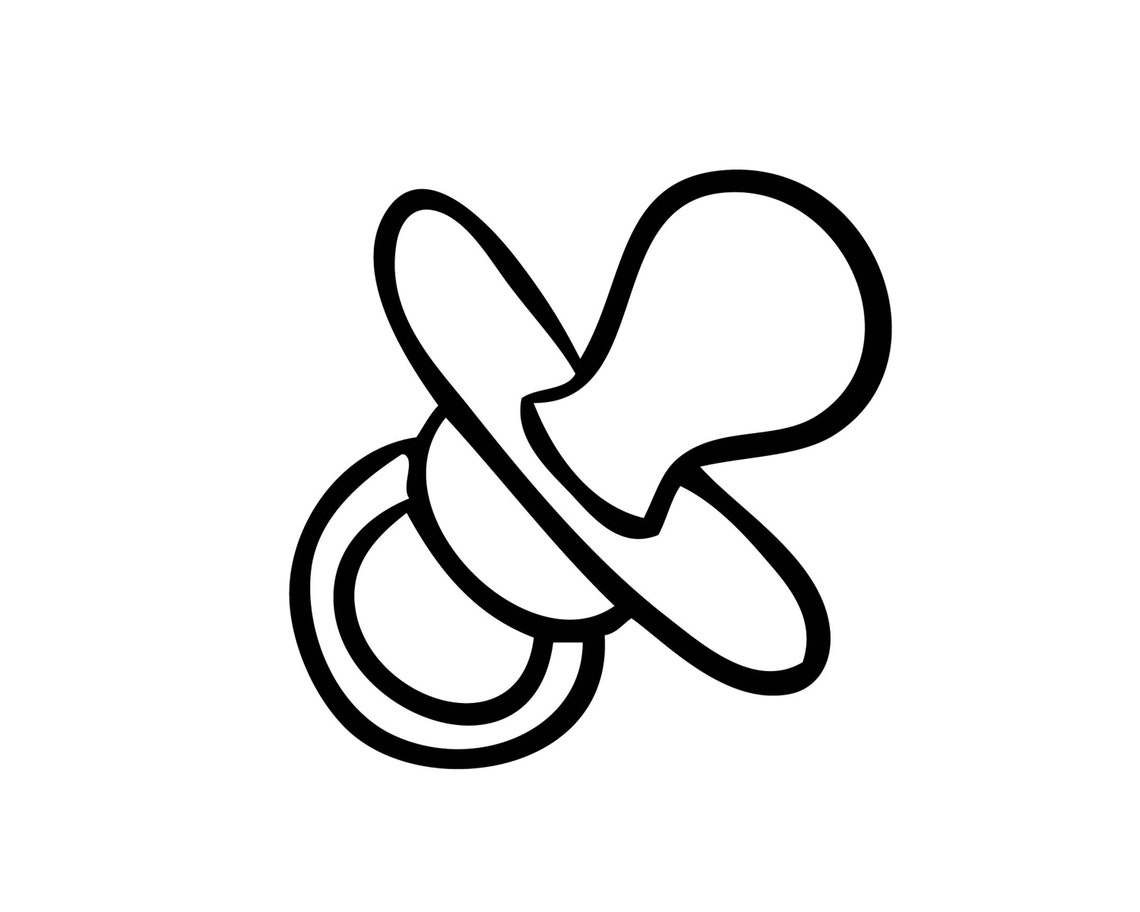 For toddlers aged between 18 and 24 months old, limited screen time can be enjoyed with a parent or caregiver reinforcing the educational content.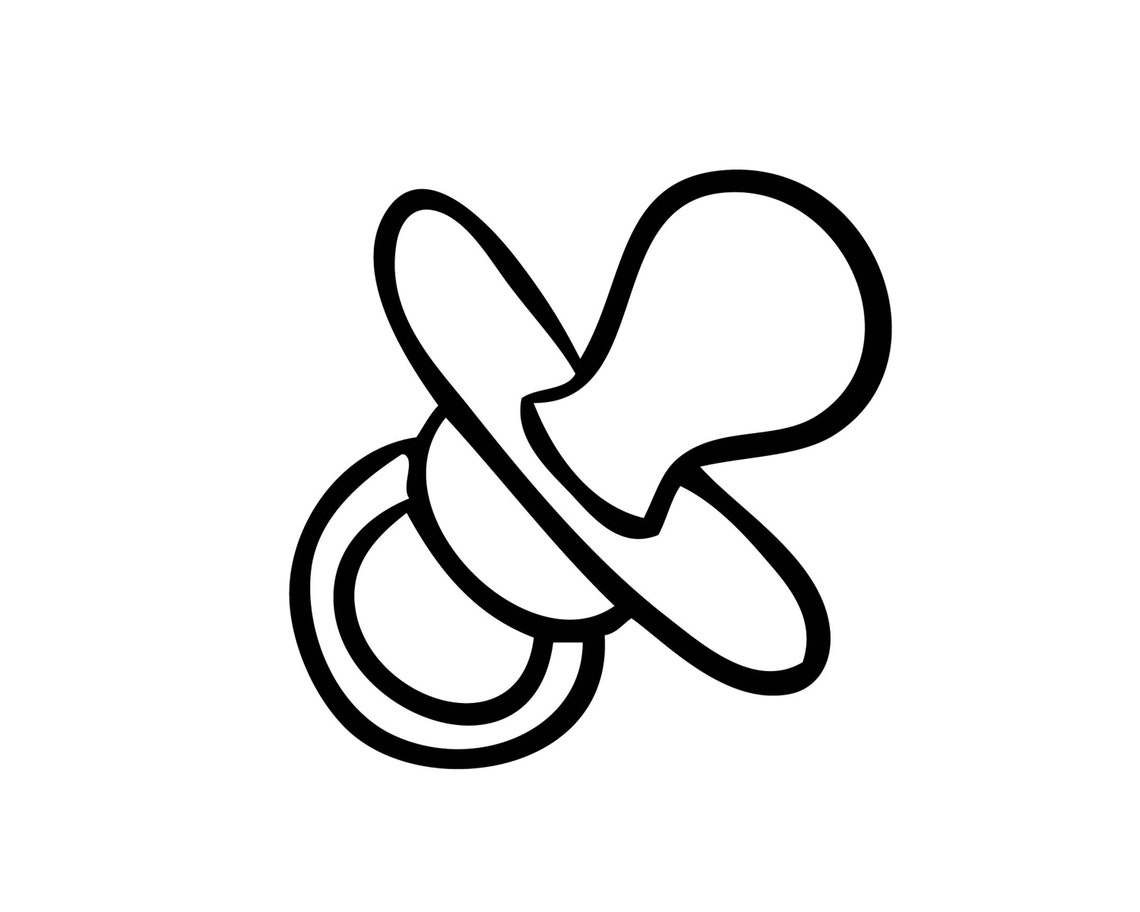 For children aged 2-3 years old, the guidance is for up to 1 hour per day of high quality, educational screen time.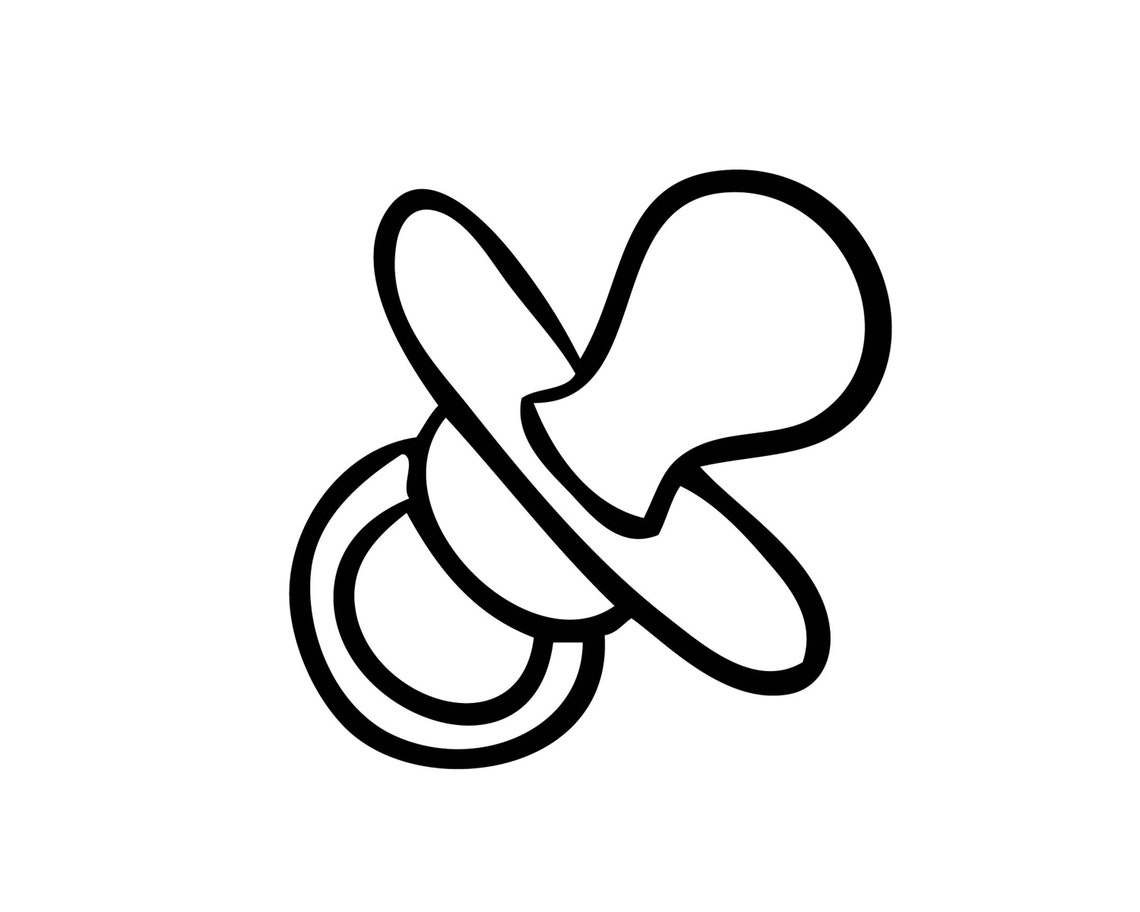 For a deep dive into the effects that screen time can have on your little ones, as well as useful resources on how to keep babies and toddlers safe around digital devices, purchase the 0-3 Pod.
♡

What Parents Say About Elizabeth and her Courses

♡
LAM, - United States
"Whether you have a toddler or a teenager, Elizabeth offers clear guidance to any parent raising children in the digital age, tracing a clear path so that we may raise autonomous, responsible, and socially conscious kids. She offers a plethora of tips on how to address both simple and complex challenges related to technology and digital literacy."
Delphine K. - Mum of 2, London
"Having access to Elizabeth has been so invaluable for me and my family. Her expertise and positive approach meant that we could cover our questions related to the digital life of our children. I went from feeling worried and guilty for not quite knowing how best to guide my kids online, to feeling confident, positive and in control."
Assil C. - International School of Paris
"I just wanted to thank you for your energy, humor, guidance, awareness and everything else you generated around the school yesterday. Just like every year, the instant feedback from parents was amazing: 'It was indeed inspiring. I have already made some changes.' 'When is she coming back? Can we have another session?"
Jess C. - Mum of 2, London
"Wow, what Elizabeth doesn't know about internet safety, isn't worth knowing. I am loving her toolkit training. I feel so much more confident. The 'Courage' section of the 9C Skills module has been my favourite topic so far!! LOVE IT."
Kim M. - St. Germain en Laye
"Thank you again for giving us your time and speaking to our parents about online safety and raising responsible children in the digital age. Everyone really appreciated it and we already received requests for a repeat performance."
Brett N. - Lisbon
"I was impressed by the way that Elizabeth established a rapport with our children and parents so quickly. It is important for children to feel they can talk in a safe space with adults and Elizabeth modelled that brilliantly for our teaching team."