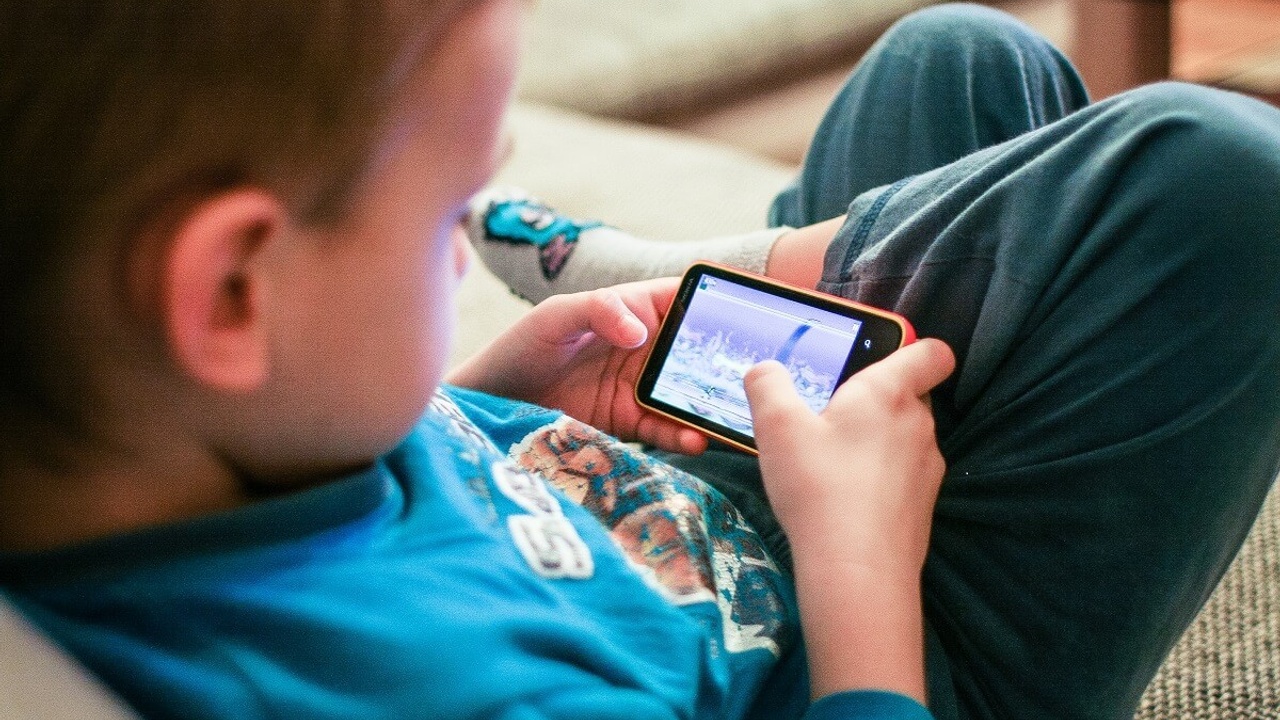 What is the California Age-Appropriate Design Code Act (CAADCA) and how can it Protect my Child Online?
Oct 28, 2022
The California Age-Appropriate Design Code Act (CAADCA) is a ground-breaking, game changing Californian law with one central goal: to protect our kids online. As someone who grew up in San Diego and became a lawyer there, I'm proud and happy to see that California is taking children's online rights seriously and protecting them from harm, while allowing them to reap the benefits of the digital age.
CAADCA is a new law that will come into effect on July 1st, 2024 and is designed to protect the privacy and data of children under the age of 18.
The Act puts a legal obligation on businesses that provide online products and services that are accessed (or likely to be accessed) by children under the age of 18 to take specific actions to protect their online privacy.
Existing Laws to Protect our Kid's Privacy Online: COPPA and CPRA
As well as being a lot of letters to get your head around, COPPA (Children's Online Privacy Protection Act) and CPRA (California Privacy Rights Act) are laws that are already in place to protect minors online.
Under COPPA, businesses collecting data from under-13-year-olds need parental consent to do so and must publish their privacy policy online. COPPA is an important piece of legislation, but it has its shortcomings—not least, its definition of a child as being under 13 years old.
CAADC takes an all-encompassing step forward in protecting our children online by expanding the definition of a child as an individual under the age of 18.
CAADCA Explained
So, what exactly does the new CAADCA law involve? And how will this help keep our kids safe online?
The California Age-Appropriate Design Code Act is modeled ona UK law that bears the same name. Companies who deal with children's data must abide by a set of rules and regulations to protect their online privacy.
The main industries that will be affected by the new law will of course be the gaming sector, as well as advertising. These types of businesses will have their work cut out for them when it comes to adapting their current content and strategies to ensure that they are CAADCA compliant.
Some of the specific obligations of CAADCA include:
All online content likely to be seen by under 18-year-olds must apply CAADCA restrictions. This means either adding ID checks to filter users or applying these rules to all users.
Companies must treat all under 18-year-olds appropriately. Meaning they cannot use their data in any way that could have a negative effect on their health—be it physical or mental. For example, if a game uses a reward system to push children to continue playing, it must offer the choice to pause or exit the game without consequences. This offers extra protection for our young ones.
Companies must always have systems available for under 18s to easily report a data security breach.
Children's privacy rights must be explained in a comprehensive, age-appropriate manner.
Precise location tracking for underage users is totally prohibited. The only exception to this being that location data is allowed to be used if the service requires it to perform its basic functionalities.
If location tracking is used, the company is under the obligation to clearly state this to its users.
Children's data cannot be commercialized unless it is quintessential to the service offered.
Profiling underage users to help targeted ads is prohibited.
Companies need to state the purpose of the collected data and cannot stray from this original intent.
Data can only be collected if it has a specific and justified use.
To sum up, the California Age-Appropriate Design Code Act is a huge step forward in protecting our kid's data, privacy, and well-being whilst they're online. Companies who do not abide by these new rules will face huge fines and will be held responsible for misuse of data.
Online businesses will need to take a close look at their products, services, and strategies to ensure they are CAADCA compliant by July 1st, 2024. The Act will also hopefully shape how companies design features that are available to children in the future, with child safety being at the forefront of their minds—rather than an afterthought.
For further resources on keeping children safe online and how to be a responsible digital parent or caregiver, purchase one of my Digital Parenting Guide Books.
Don't miss out!
Get all the latest digital parenting news delivered to your inbox.
We hate SPAM. We will never sell your information, for any reason.